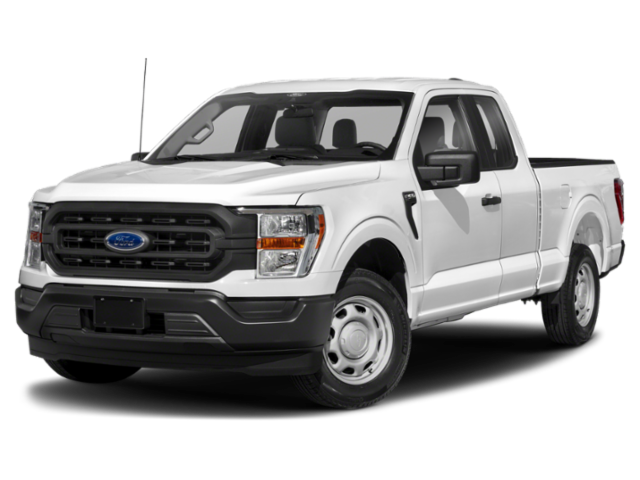 Services Performed
Lube, Liqui-Moly Oil, Filter Service; Removal and replacement of existing engine oil and oil filter, Engine oil provides lubrication, cooling and cleaning to the internal parts of the engine. Engine oil degrades as it becomes dirty and contaminated from normal engine operation. The engine oil filter helps to protect the machined surfaces and bearings in an engine by removing particles from the engine oil. Not changing the oil and filter on a vehicle at the recommended intervals can lead to excessive engine wear and eventually engine failure. Replacing the engine oil and filter when recommended ensures proper and efficient engine performance and prolongs the life of the engine. Check the air filter, Check all fluids under the hood, Check engine for leaks, Check belts and hoses, Check tire pressure, Check undercarriage.
Install Cabin Air Filter & Oil Separator
Mount & Balance 4 Tires Replace Tire Weights & Valve Stems As Needed Reprogram & Reset TPMS System
Set Camber, Caster, & Toe: Camber is the angle of the wheel, measured in degrees, if the top of the wheel is tilted out then the camber is positive, if it's tilted in, then the camber is negative. Caster is the angle of the steering pivot, measured in degrees. Toe is the most critical alignment settings relative to tire wear. if the toe setting is just 1/32-inch off of its appropriate setting, each tire on that axle will scrub almost 3 1/2 feet sideways every mile, therefore reducing tire life.
Ross C. gave our service a 5 star review on 9/20/2023